Healthy soils, healthy plants,
healthy farms.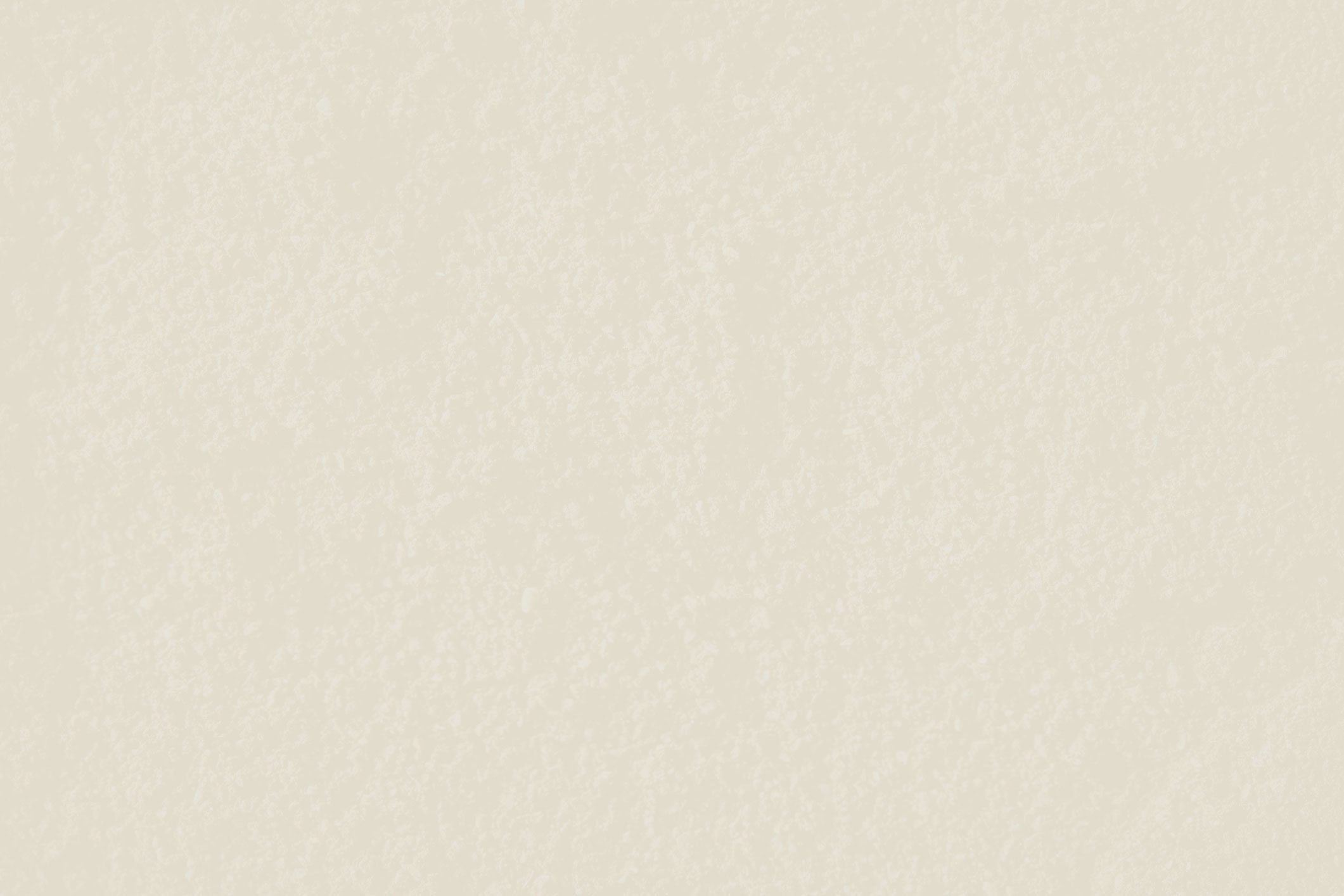 About Us
As a family owned and operated business in the heart of Nebraska, Good Life Seeds was founded with a focus of providing farmers with quality inputs, at competitive prices, and always with ecological and biological considerations.
Good Life Seeds is truly committed to partnering with growers to develop the best biological soil health solutions by offering high-quality seed, compost, fertilizer, and other agricultural inputs to produce the healthiest soil and crops while maximizing yield.
Why Choose Us
We're backed by experts
Our team is available day in and day out to answer your questions about product selection, use, and more. Each product we offer has been carefully evaluated for quality and performance with extra attention given to customer feedback. As a farmer, we know you are busy so we continually stay on top of the best products and research to remain on the cutting edge of soil health practices to help make your farm successful so you can get back to farming faster.
We're committed to your success
As a farmer, you know it's difficult to juggle so many balls in the air. Good Life Seeds is there for you from seed to harvest and beyond—providing most everything you need to be successful. Your success is our success. At Good Life Seeds you aren't just another acre. We genuinely want to get to know you and your operation so we can provide the best tools to help you reach your goals and get the most out of every acre.
Curious about how we can help you? We are always ready to answer your questions, with first-hand knowledge and quality products you can trust.
Take care of the soil and it will take care of you.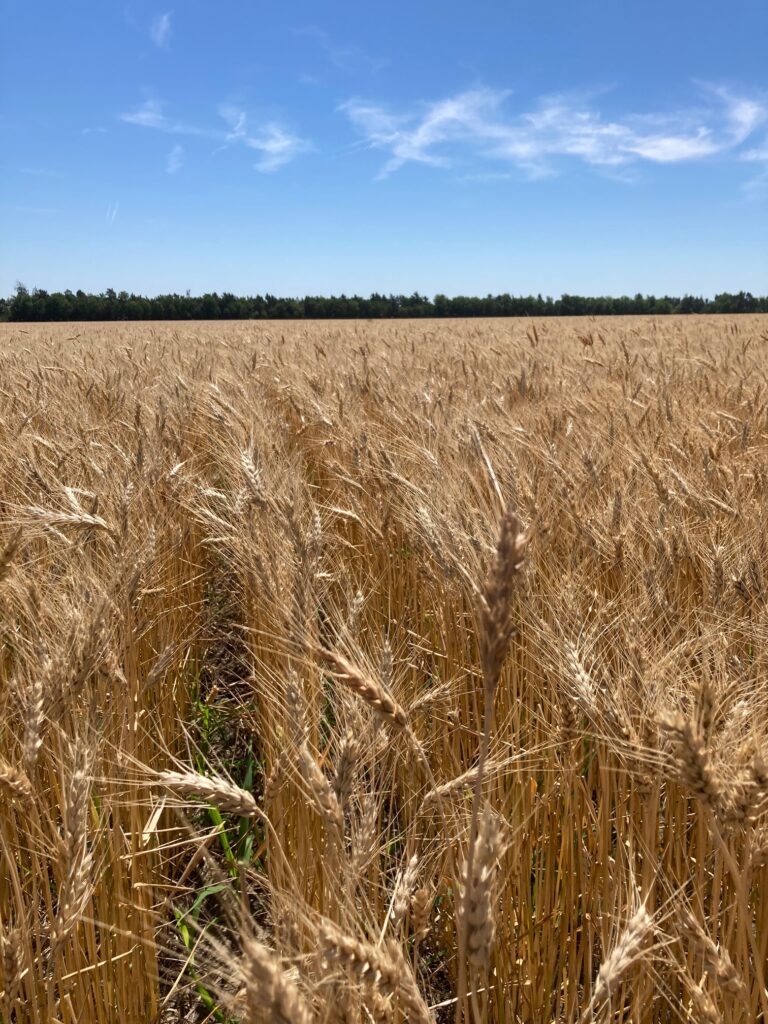 What people are saying
"Lorem ipsum dolor sit amet, consectetur adipiscing elit. Donec porta turpis justo, non efficitur urna varius nec. Lorem ipsum dolor sit amet, consectetur adipiscing elit. Praesent non purus ut lacus maximus aliquet. Proin urna leo, ultricies ac magna non, porttitor iaculis est. In hac habitasse platea dictumst. Vivamus mattis metus nibh, ut scelerisque dui efficitur vitae."