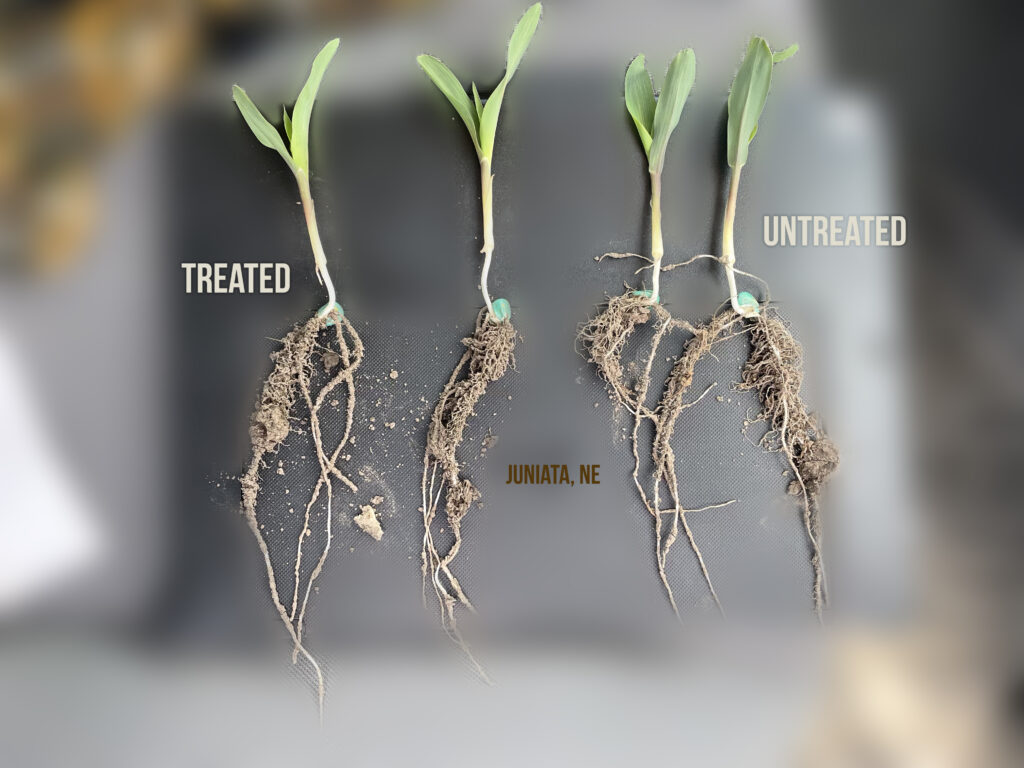 We'll work with you
To develop a custom fertility plan and determine the best option for you with your nutrient needs, application methods, budget, and the goals of your operation in mind.
Here are some of the fertility tools we use:
Living Carbon
Sure Crop
Pelletized Chicken Litter
Read more about each below.
Living Carbon
Living Carbon is a tested and proven system of carbon based agriculture that allows micro biology to thrive resulting in healthier plants and better yields. It allows access to nutrients in the top 6 inches that were otherwise unavailable.
Sure Crop

Sure Crop fertilizer is liquid crop nutrition that assists growers to produce abundant and quality crops, all while preserving and improving the soils they steward.
Good Life Seeds is able to offer a variety of Sure Crop fertilizer products including:
✓ Premium starters
✓ Micronutrients
✓ Bio-stimulants
✓ Foliars
✓ And a full line of specialty products.
Sure Crop's products are designed to promote the biological biosphere and lessen the harmful effects to the environment aligning with Good Life Seed's goals and mission.
Every farmer deserves solutions that are customized to their farming operation. Through Sure Crop products, custom blends are tailored to the needs of each farm. Whether it's corn and soybeans or potatoes and pumpkins, Sure Crop products can help improve the return on the fertility program investment and is a great compliment to the Living Carbon Compost program.
Pelletized Chicken Litter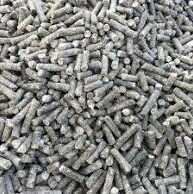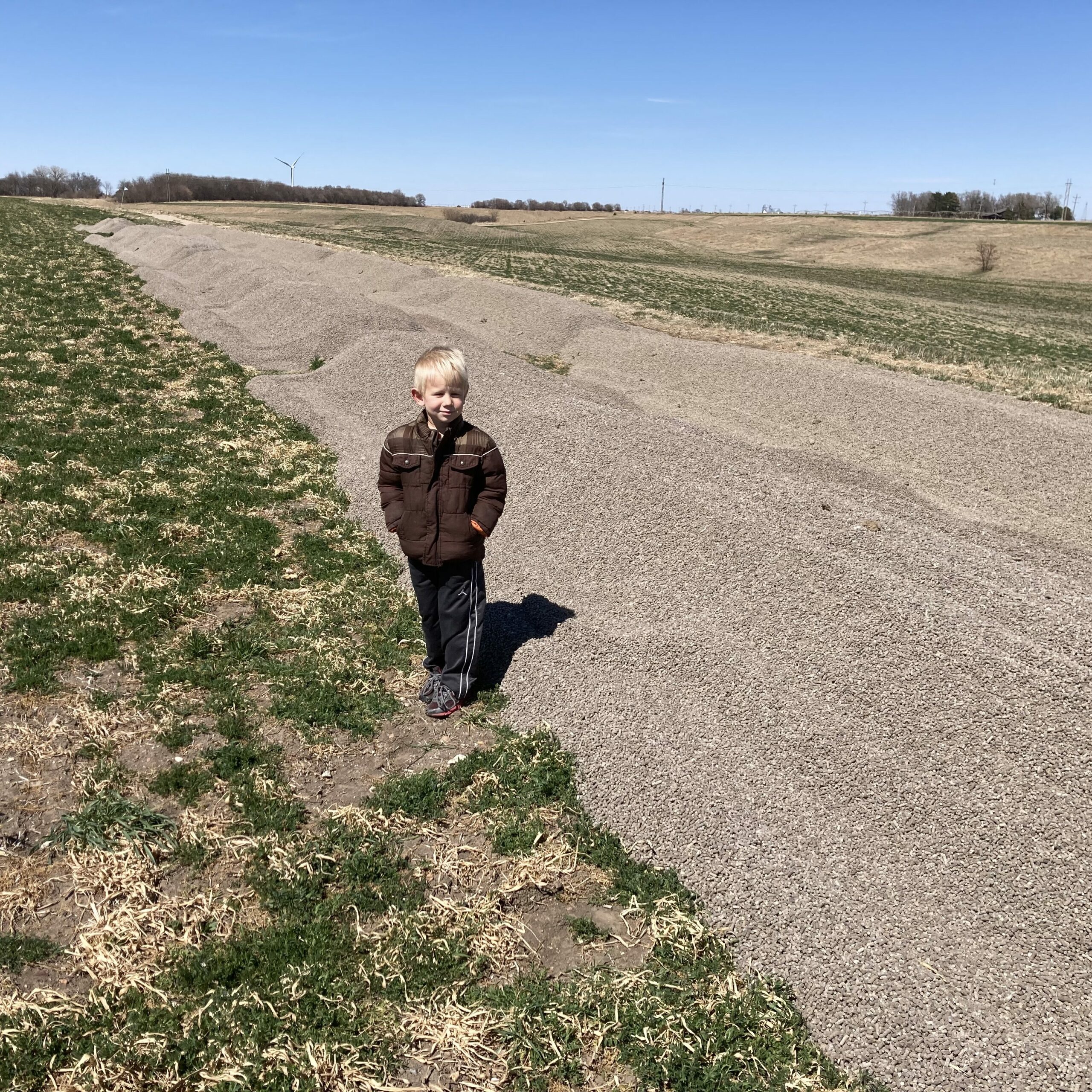 We have raw and pelletized chicken manure available. Get your orders in early as supply is limited! Chicken manure provides Nitrogen, Phosphorus and Potassium while adding organic matter to the soil. Organic matter is the governor of moisture for the soil and it holds five times its weight in water. The higher the carbon content in the soil, the less plants are stressed from heat and drought during times of temperature extremes.