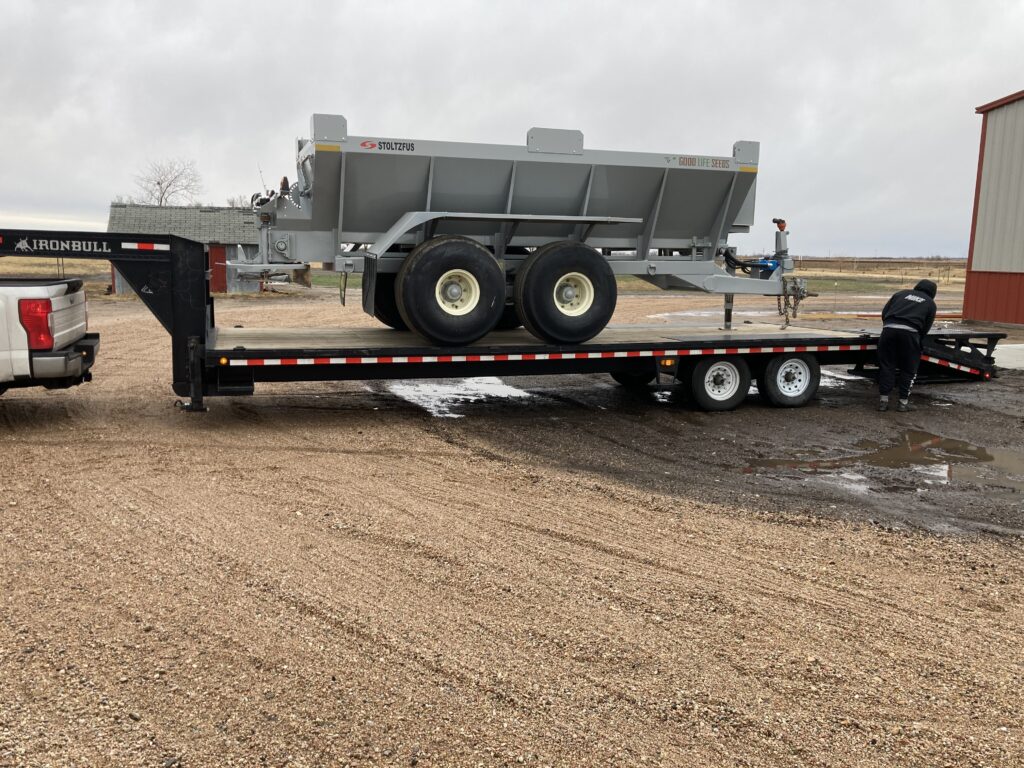 Good Life Seeds is proud to offer Stoltzfus Spreaders. Stoltzfus offers many different types of spreaders with the ability to spread: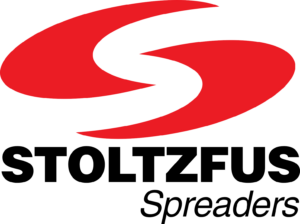 compost
lyme
dry Fertilizer
gypsum
litter and more
Stoltzfus spreaders feature a unibody, fully welded design, proven material delivery system, rugged spring or walking beam suspensions, heavy duty drive trains, and top mounted spinner motors which combine to create a spreader that is rugged enough for lime, yet precise enough for fertilizer. These premium spreaders have earned an excellent reputation in the agricultural community, both in the United State and abroad.
Contact Good Life Seeds for rentals or a quote on a new or used Stoltzfus spreader. It's important to place your order early to ensure availability and timely delivery.